Nancy Peña, OPN-CG, CMI, BA is the Patient Navigator for Gynecologic Oncology clinics at Dana-Farber Cancer Institute (DFCI) and Brigham and Women's Hospital (BWH). She has worked at DFCI/BWH since 2005, helping high-risk patients, with abnormal findings, and with a high risk of cervical cancer to access the right care and provides them with concrete resources to overcome barriers. She has developed new protocols to reduce the No-show rate in her clinic from 49% to 29%. Previously, Peña worked as Outreach Educator Coordinator at Women's Health Network at the YWCA of Newburyport. Peña is developing the first patient navigator program in her native home of Guatemala. Since 2016, she has trained volunteer navigators that support low-income women and help them get access to health care. In addition, Peña produces a local television show for the last eight years to educate Hispanic communities about the importance of healthcare prevention/screening and offers discusses available resources.
Peña has a BA in Communications and Journalism from the University of San Carlos de Guatemala. She has Patient Navigator Certifications from different organizations from the USA, and Medical Interpreter Certification from Boston University.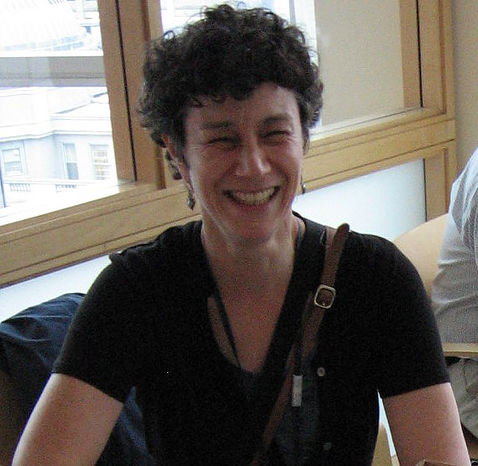 Fern Remedi-Brown, President of Sowing Opportunities Organization
Fern's expertise is in designing successful programs that understand the needs of multicultural and multilingual populations, and she has a passion for eliminating global healthcare inequities. She has traveled multiple times to Guatemala and is working closely with the Guatemala NGO CorGuate. She has worked at Children's Hospital Boston and Harvard School of Public Health, as well as freelance as a journalist, writing on global issues of social justice. 150 published articles can be found at Guardian Liberty Voice.
Fern has a Master of Education (English as a Second Language) and an MBA (Global & Healthcare Management). Fern and her spouse have two daughters of Latina heritage, one adopted from Guatemala.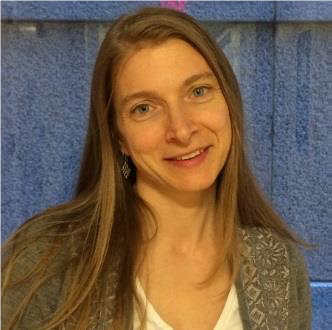 Rachel Allende is a Licensed Independent Clinical Social Worker at Dana-Farber Cancer Institute in Boston, MA. She has worked at Dana-Farber since 2009, working with adult Spanish and Portuguese-speaking patients and families across all the disease centers at the Institute. Ms. Allende provides patients and their families with both psychosocial support around coping with cancer as well as referrals to government and community-based resources. Ms. Allende previously worked with Spanish and Portuguese-speakers covering an outpatient primary care clinic and inpatient units including surgery, general medicine and cardiology at Brigham and Women's Hospital in Boston. Prior to her employment in medical social work, she has held positions in both a community mental health center and a refugee resettlement agency in Boston. Ms. Allende, a Massachusetts native, speaks Spanish and Brazilian Portuguese. She is a member of the Association of Oncology Social Workers.